Welcome to Congregation Shir Shalom

As the first merger of Reform and Reconstructionist congregations ever, we are a synagogue of progressive Jewish values, both respecting our heritage and reinterpreting it. read more...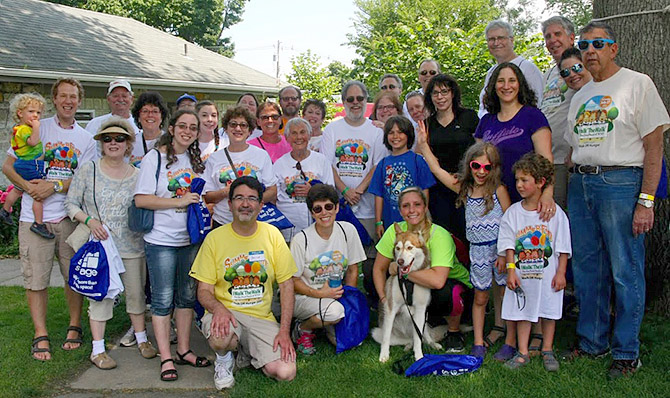 UPCOMING EVENTS
Services - see calendar

Apr 15

-

2nd Night Passover Seder

- at CSS. RSVP form...

Apr 27

-

Yom Hashoah Observance

- 10:30AM at CSS.

May 3

-

Shir Jazz

- George Scott Band at 7:30PM. Contact Adrienne Crandall for info

May 4

-

Flower Sale

- Spring or not! - order by April 29. form...

Jun 8

-

Safe Driving Course

- at CSS from 9:30-3:30PM. Contact Bruce Corris for info

Aug 2

-

Trip to Israel

- Pending group of 20. details... and see flipbook.
CSS in the Community
League Bowlers Wanted

Transit Lanes twice monthly/Sundays 6:00pm Sept-Apr. Contact Harvey 689-2102

Thanksgiving Baskets Program

A thank you to the congregation for our help. read...

Rabbi Alex on WKBW TV

Challenge for the 21st Century. watch it

Memorial Scrolls Trust

See the CSS holocaust scroll in the slideshow at 3:42.

Congratulations Jacob Small

Read about his mitzvah project with SABAH. read
Community Happenings