Welcome to Congregation Shir Shalom

As the first merger of Reform and Reconstructionist congregations ever, we are a synagogue of progressive Jewish values, both respecting our heritage and reinterpreting it. read more...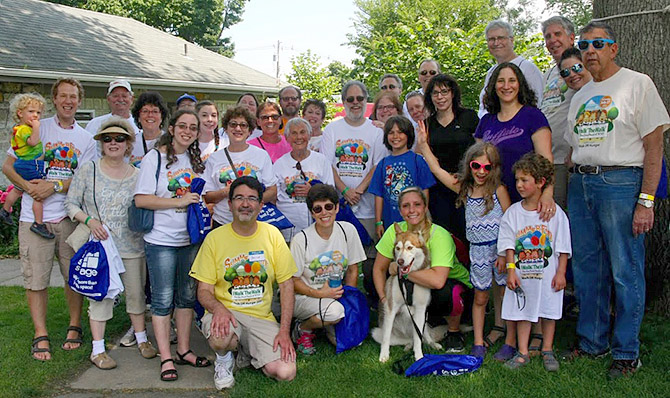 UPCOMING EVENTS
Services - see calendar

Oct 25

-

Pumpkin Picking

- Temple Youth Group 12:00 - 5PM.

Oct 26

-

Bubbe´s Kitchen

- Eat in or Take out 9:00AM to 1:00PM.

Oct 26

-

The Maccabeats

- Premier a Cappella, Temple Beth Tzedek, 2PM.

Nov 2

-

Fall Rummage Sale

- 9:00AM.
CSS in the Community
League Bowlers Wanted

Transit Lanes twice monthly/Sundays 6:00pm Sept-Apr. Contact Harvey 689-2102

Thanksgiving Baskets Program

A thank you to the congregation for our help. read...

Rabbi Alex on WKBW TV

Challenge for the 21st Century. watch it

Memorial Scrolls Trust

See the CSS holocaust scroll in the slideshow at 3:42.

Congratulations Jacob Small

Read about his mitzvah project with SABAH. read

Congratulations Katie Hamelburg

on winning the Diller Teen Award. more

Jan Sandberg

presents "Seniors in the Movies", Oct 12, 10AM, Weinberg Campus. more
Community Happenings